I assist you in defining what constitutes your own personal success, happiness, and peace... and then I help you achieve it by employing a Holistic approach.
Utilizing my certifications & experience as a Certified Professional Hypnotherapist, Cognitive Behavioral Therapist, Holistic Health Practitioner, Herbalist, Meditation Teacher, Birth & Postpartum Doula, & Intuitive Infant Sleep Specialist... I support, guide, & provide the tools necessary to create a calm, joyful & confident life.
Your Mind Is A Garden...
I provide my Hypnotherapy & Cognitive Behavioral Therapy for a variety of life's hurdles & challenges. As a mother of 7, I specialize in helping women cultivate their confidence both independently &/or as a mother, find their own rhythm within the new dynamics, trust their intuition, understanding baby's needs, peaceful sleep practices, anxiety relief, physical & emotional pain management, baby blues, hormone shift mitigation, postpartum self-care, breastfeeding, baby wearing, & to answer those questions that can only be explained through experience.
Learn More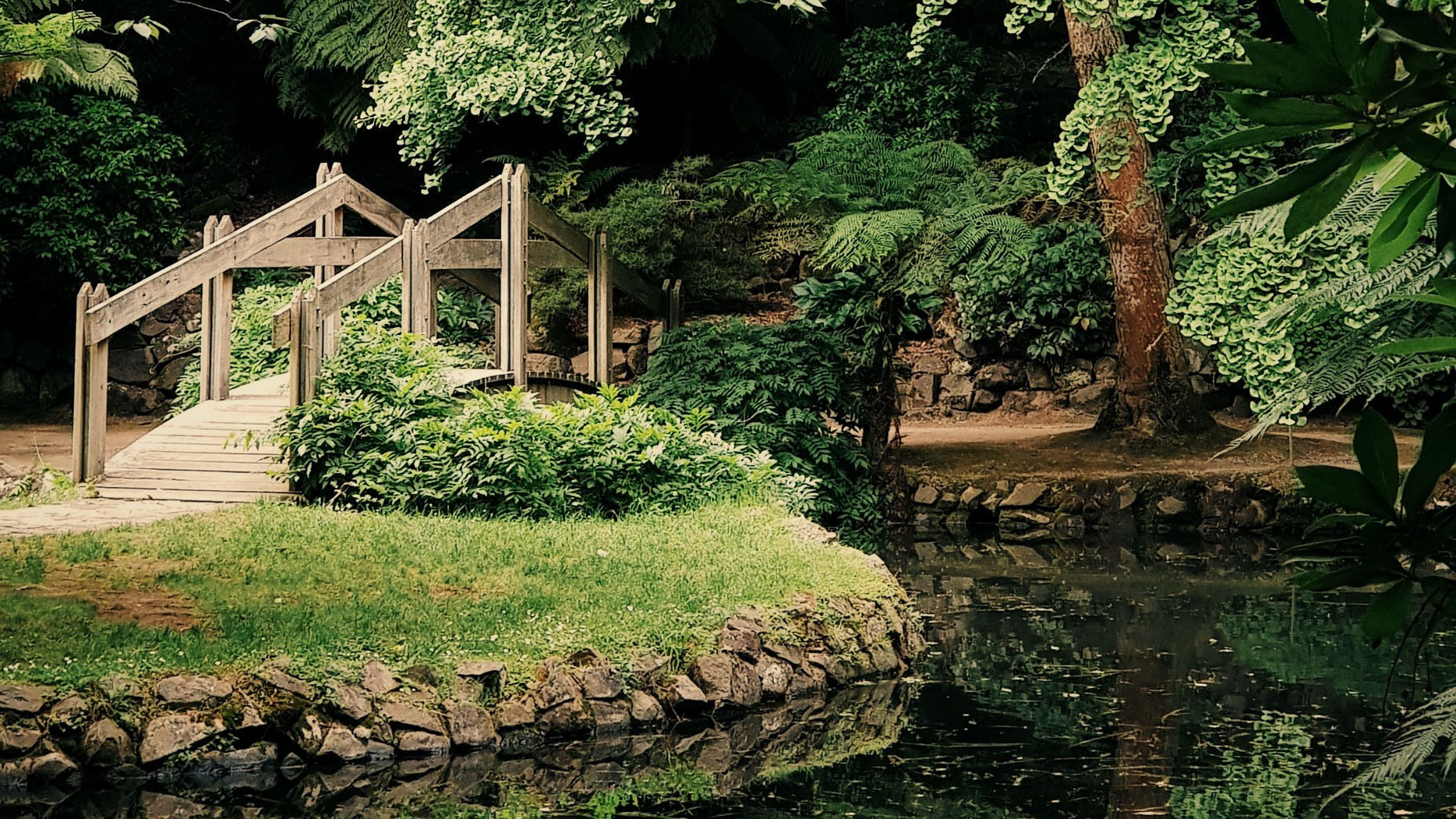 Meet the dreamer behind Woven Oak...
My Name Is Willow Wisteria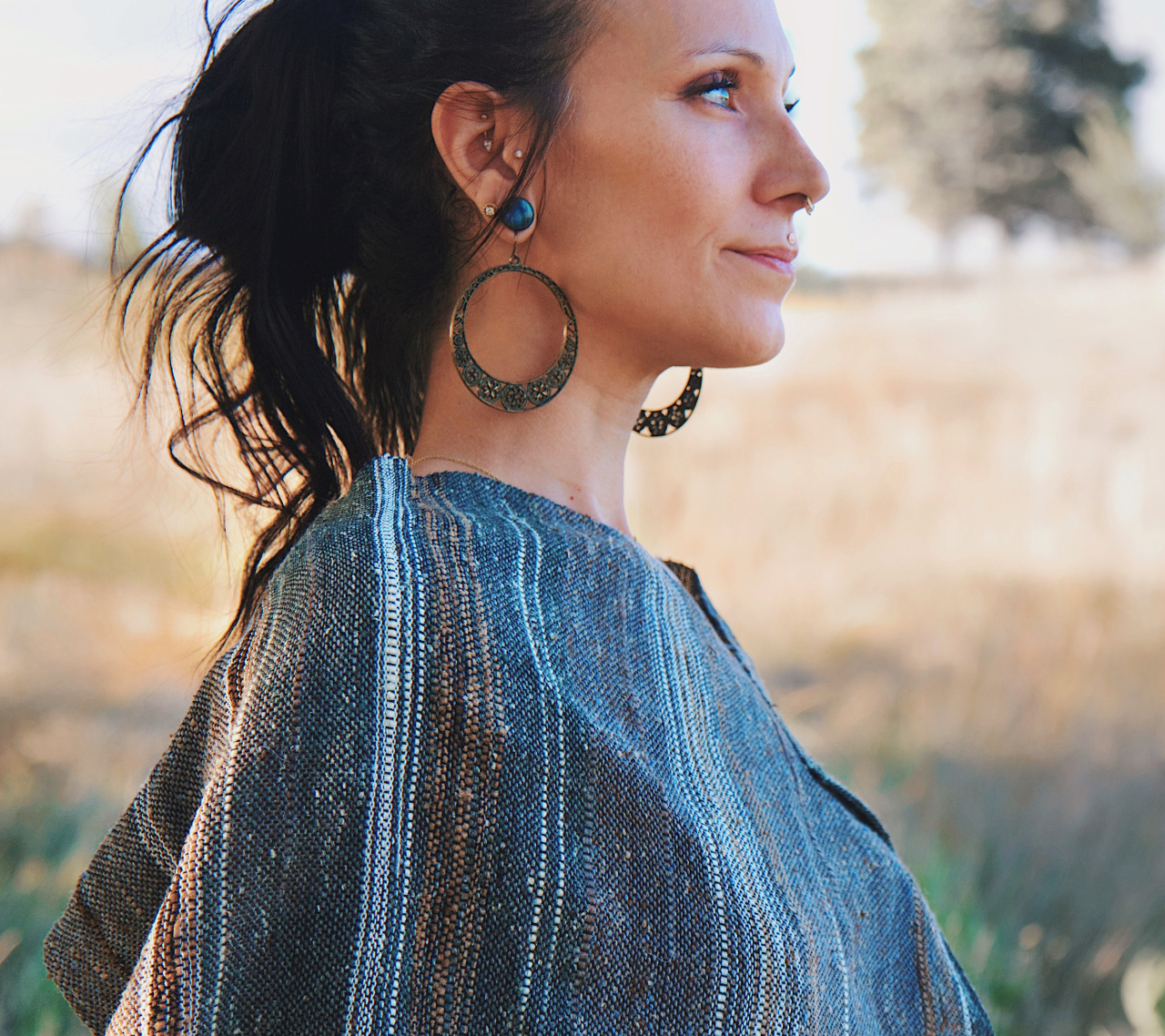 My past
After graduating with a BA, I decided to continue my education in the direction of Holistic Wellness, focusing on the connection between the Mind & the Body, the Conscious & Subconscious Mind, & the relationship between emotions, behaviors & perceptions. For over 15 years I served my clients as a Holistic Health Practitioner, Birth & Postpartum Doula, Meditation teacher, Reiki master, & Yoga instructor while owning a botanical & textile business & Wellness Studio dedicated to helping pregnant & postpartum women. As my family grew, I expanded the breadth of my services to mental & emotional health & wellness, by becoming a certified Professional Hypnotherapist, Cognitive Behavioral Therapist, & Herbalist to further bridge the Mind-Body connection. Woven Oak is my offering of experience & expertise woven together to help women thrive holistically.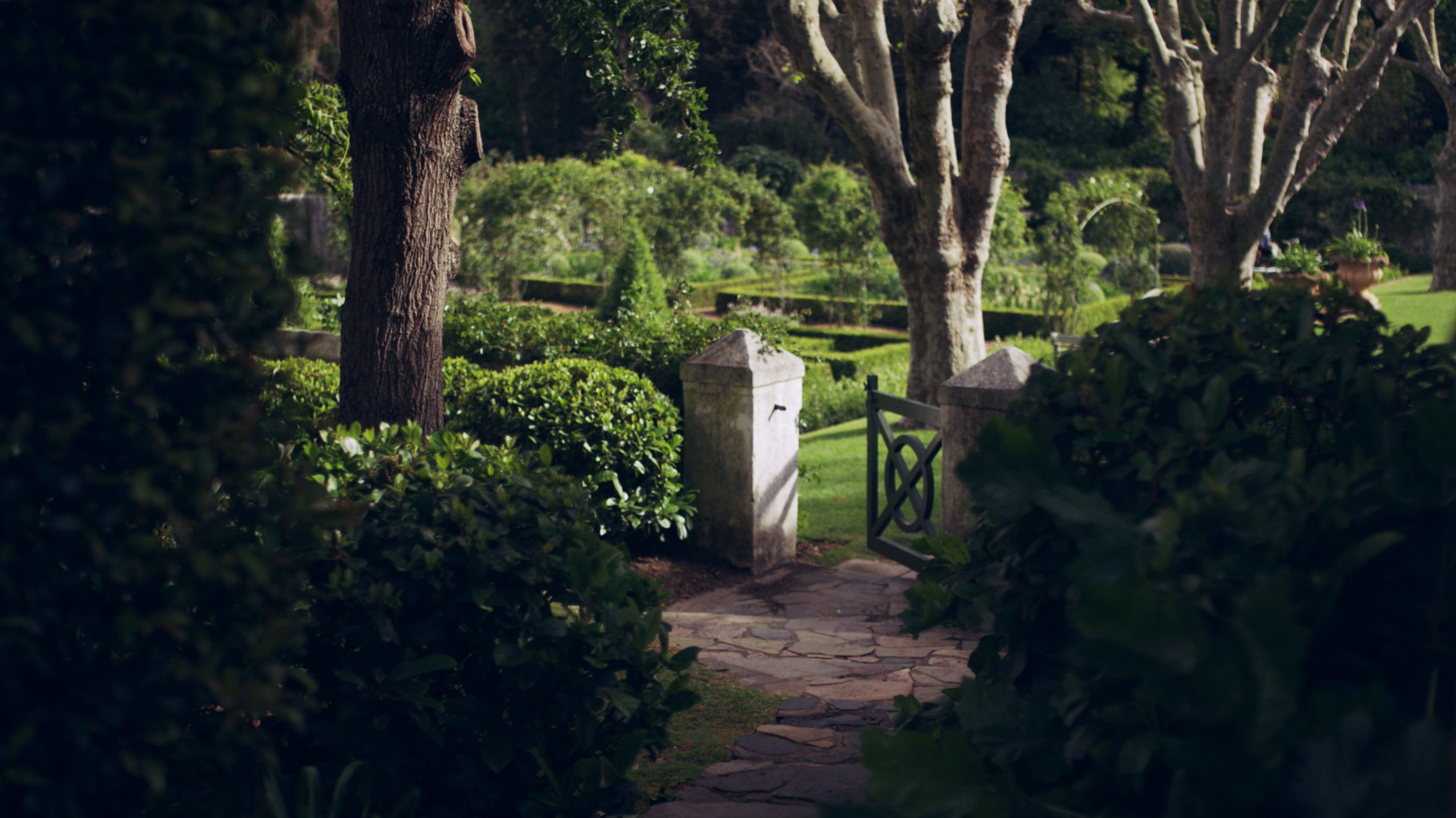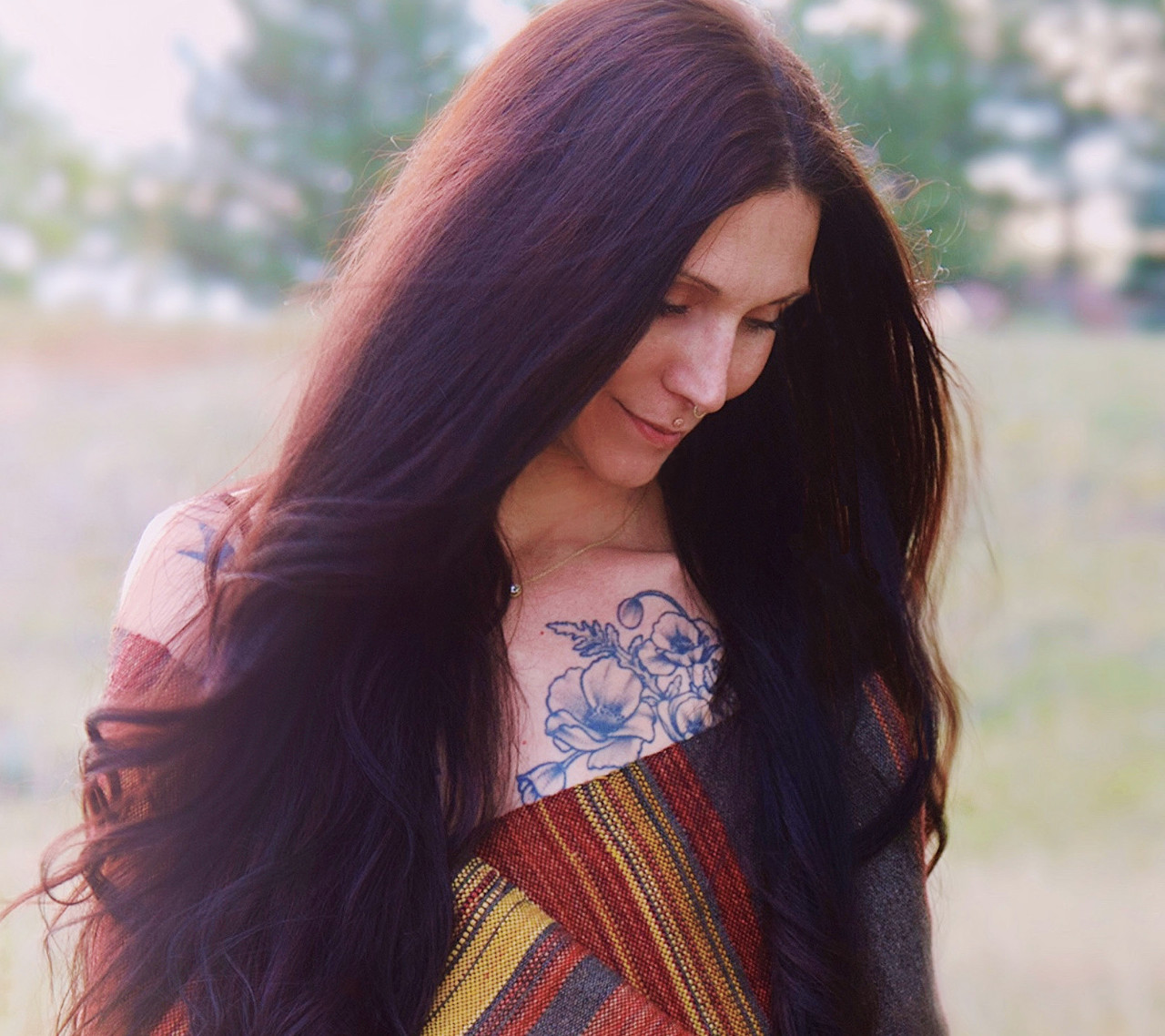 Want to learn more about working one-on-one?
Finding the right guide to your best self can be a difficult task. I will happily answer any questions you have for me.
Schedule A Call
Simple pricing. Powerful results.
Select Hypnotherapy Library Recordings
-
-
-
Entire Hypnotherapy Recording Library
Recorded Hypnotherapy Paths
-
-
Personal One-on-One Guidance
Work Directly With Willow Wisteria
Entire Hypnotherapy Recording Library
Recorded Hypnotherapy Paths
Personal development course library